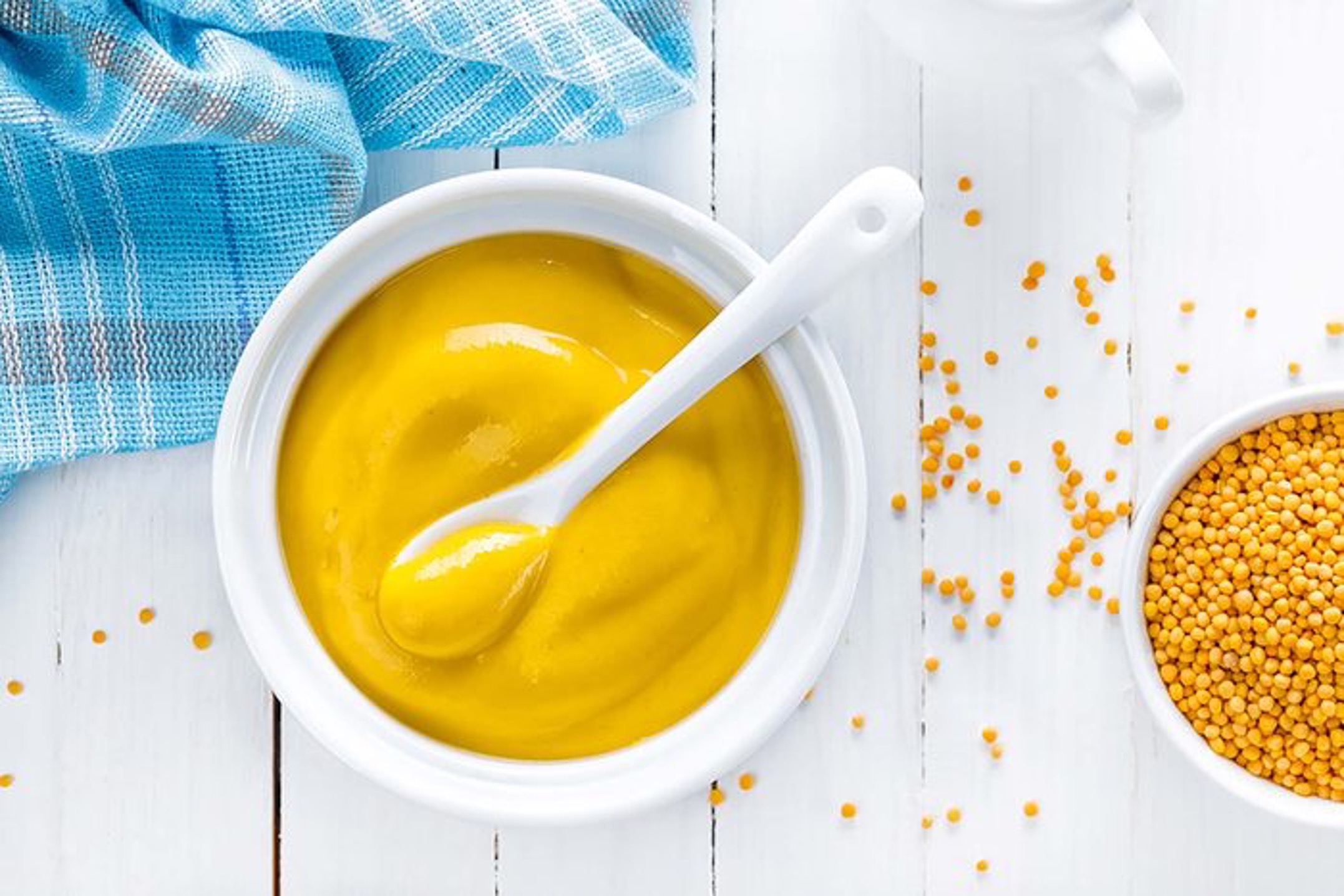 Must-Follow Recipes for the Perfect Homemade Face Mask
Forget spending time and money at your local spa. Follow these simple recipes and pamper yourself with the perfect homemade face mask.
Banana facial masks
Bananas are packed with ingredients for great skin: vitamin A to fade dark spots and blemishes and smooth out rough skin, vitamin B to reduce dryness, vitamin E to reduce the appearance of wrinkles, and potassium to moisturize and hydrate. So the fruit makes a perfect all-natural, homemade face mask that leaves skin looking and feeling softer. To make: Mash up a medium-sized ripe banana into a smooth paste, then gently apply it to your face and neck. Let it set for 10 to 20 minutes, then rinse it off with cold water. Or mix 1/4 cup plain yogurt, 2 tablespoons honey (a natural acne remedy), and one medium banana. Find out the best face mask for your skin type.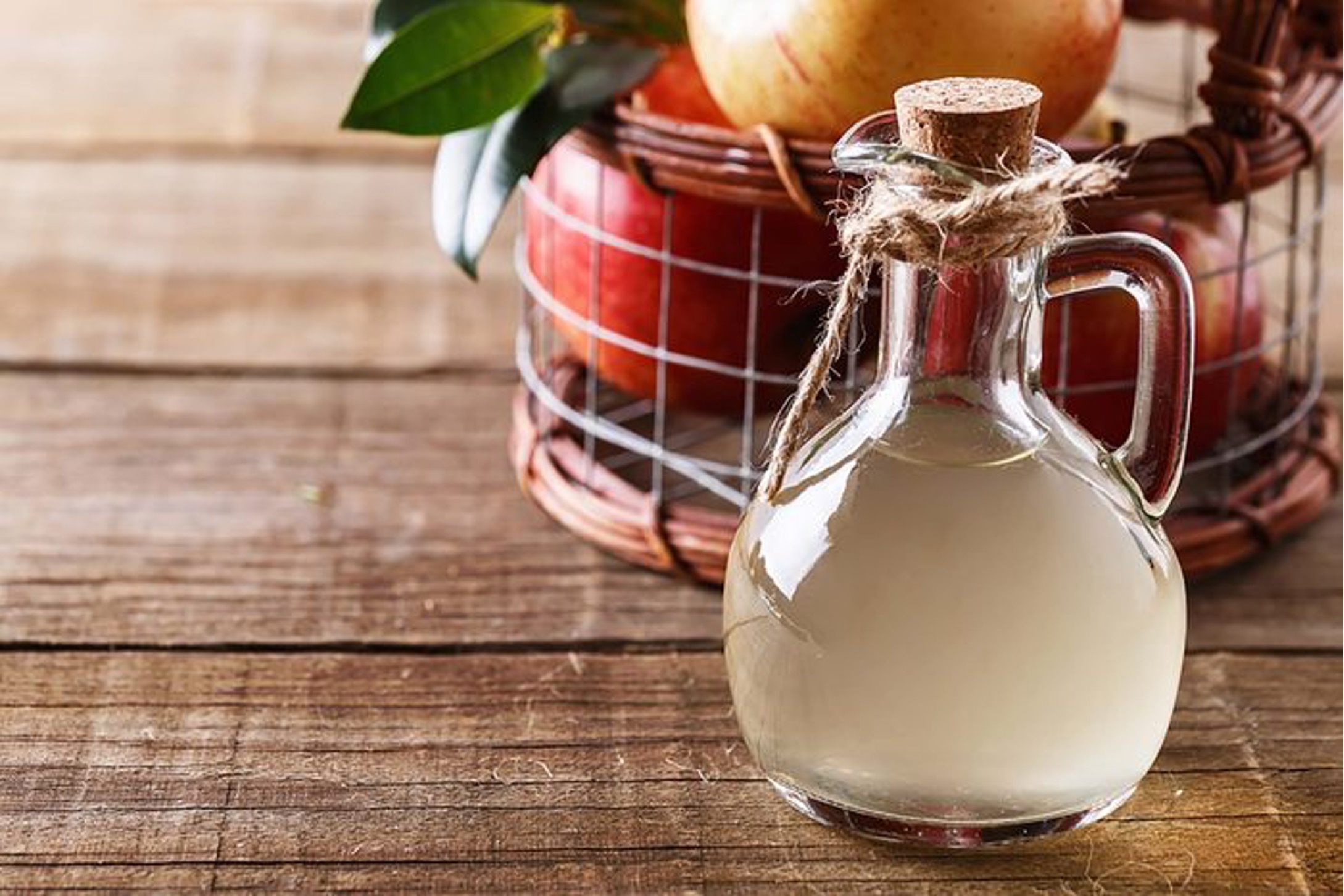 Vinegar facial masks
Using vinegar as a skin toner dates back to the time of Helen of Troy, and it's just as effective today. After you wash your face, mix 1 tablespoon apple cider vinegar with 2 cups water as a finishing rinse to cleanse and tighten your skin. You can also create a homemade face mask by mixing 1/4 cup cider vinegar with 1/4 cup water. Gently apply the solution to your face and let it dry. Check out these other ways apple cider vinegar benefits your health.
Milk facial masks
Here's another way to give yourself a fancy spa facial at home using DIY face masks. Mix 1/4 cup powdered milk with enough water to form a thick paste. Thoroughly coat your face with the mixture, let dry completely, then rinse with warm water. Your face will feel fresh and rejuvenated.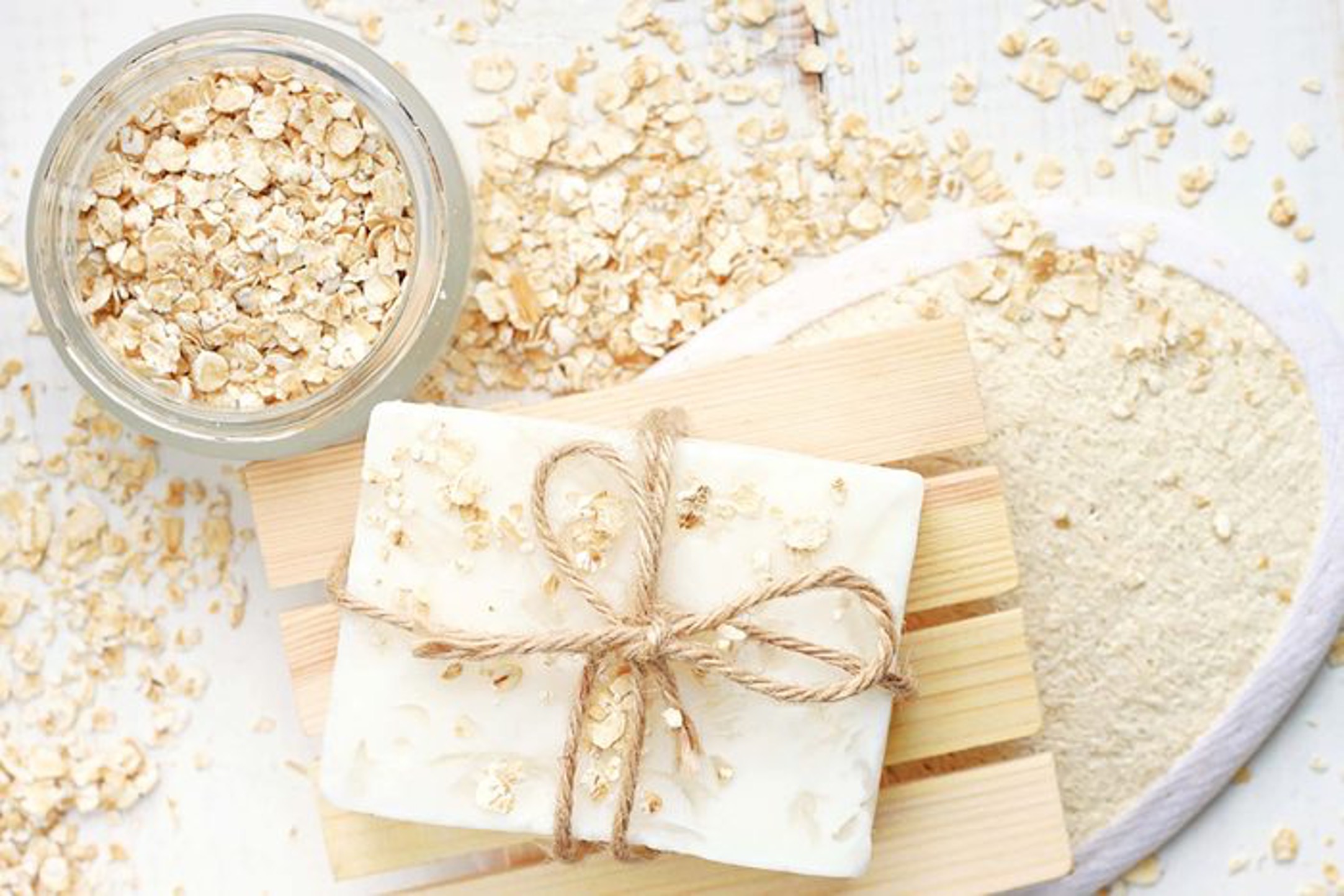 Oatmeal facial masks
If you're looking for a quick pick-me-up that will leave you feeling and looking better, give yourself an oatmeal facial. Combine 1/2 cup hot—not boiling—water and 1/3 cup oatmeal. After the water and oatmeal have settled for two or three minutes, mix in 2 tablespoons plain yogurt, 2 tablespoons honey, and one small egg white. Apply a thin layer of the mask to your face, and let it sit for 10 to 15 minutes. Then rinse with warm water. (Be sure to place a metal or plastic strainer in your sink to avoid clogging the drain with the granules.) Don't miss these four additional healthy ways to use oatmeal.
Mustard facial masks
Mustard seeds contain bacteria-fighting sulphur, so this mask is especially good for skin sensitivity, acne, and inflammation. Pat your face with mild yellow mustard for a bracing facial that will soothe and stimulate your skin. Leave on for 15 minutes and rinse with warm water. Try it on a small test area first to make sure it won't irritate.