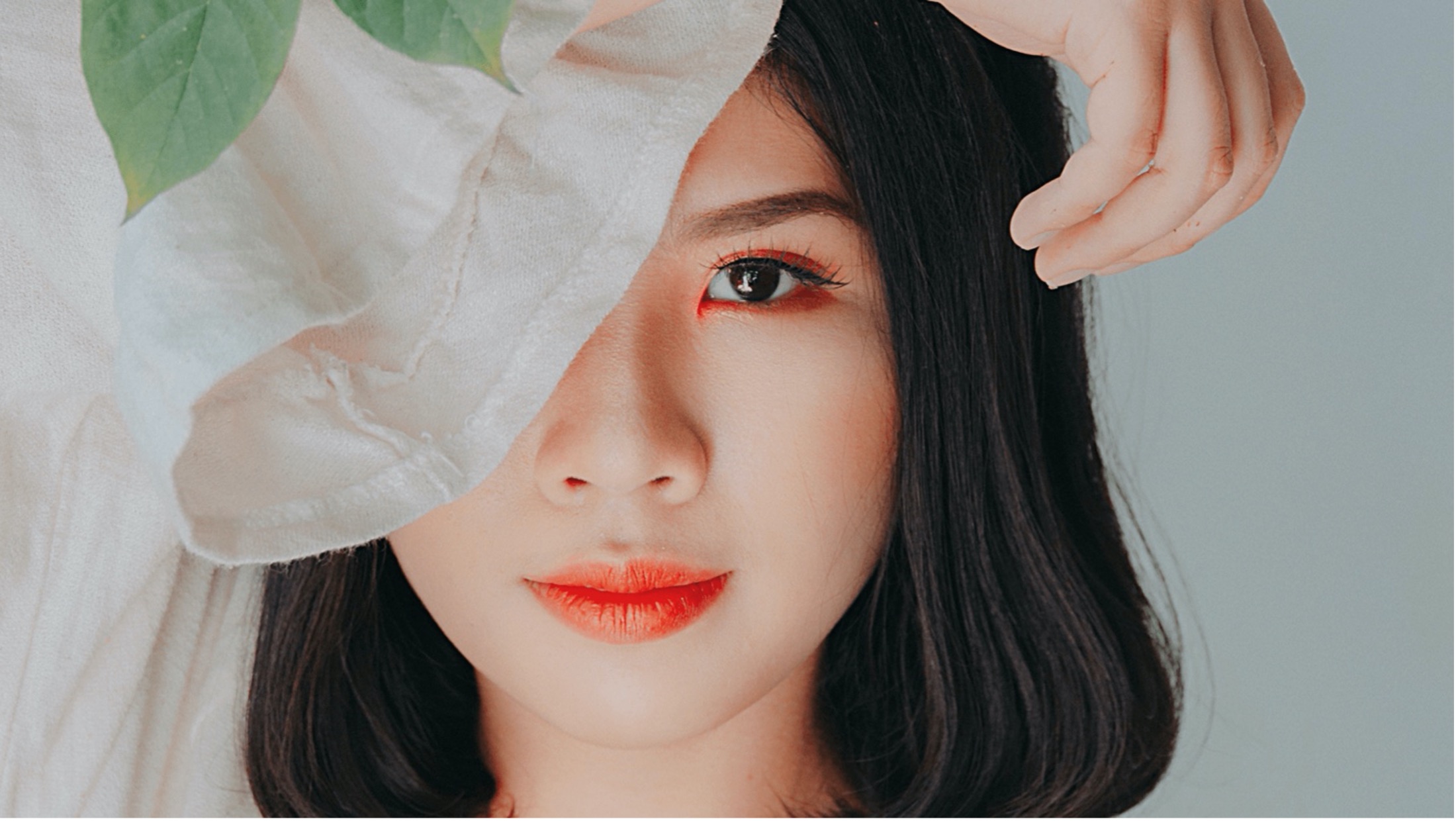 Beauty and skincare trends for 2021
Expect more anti-ageing ingredients such as retinol alternative bakuchiol, prebiotic and probiotic-based skincare like the fermented sake face mist by J Lo's Drunk Elephant, plus 'skinimalism' and permanent make-up.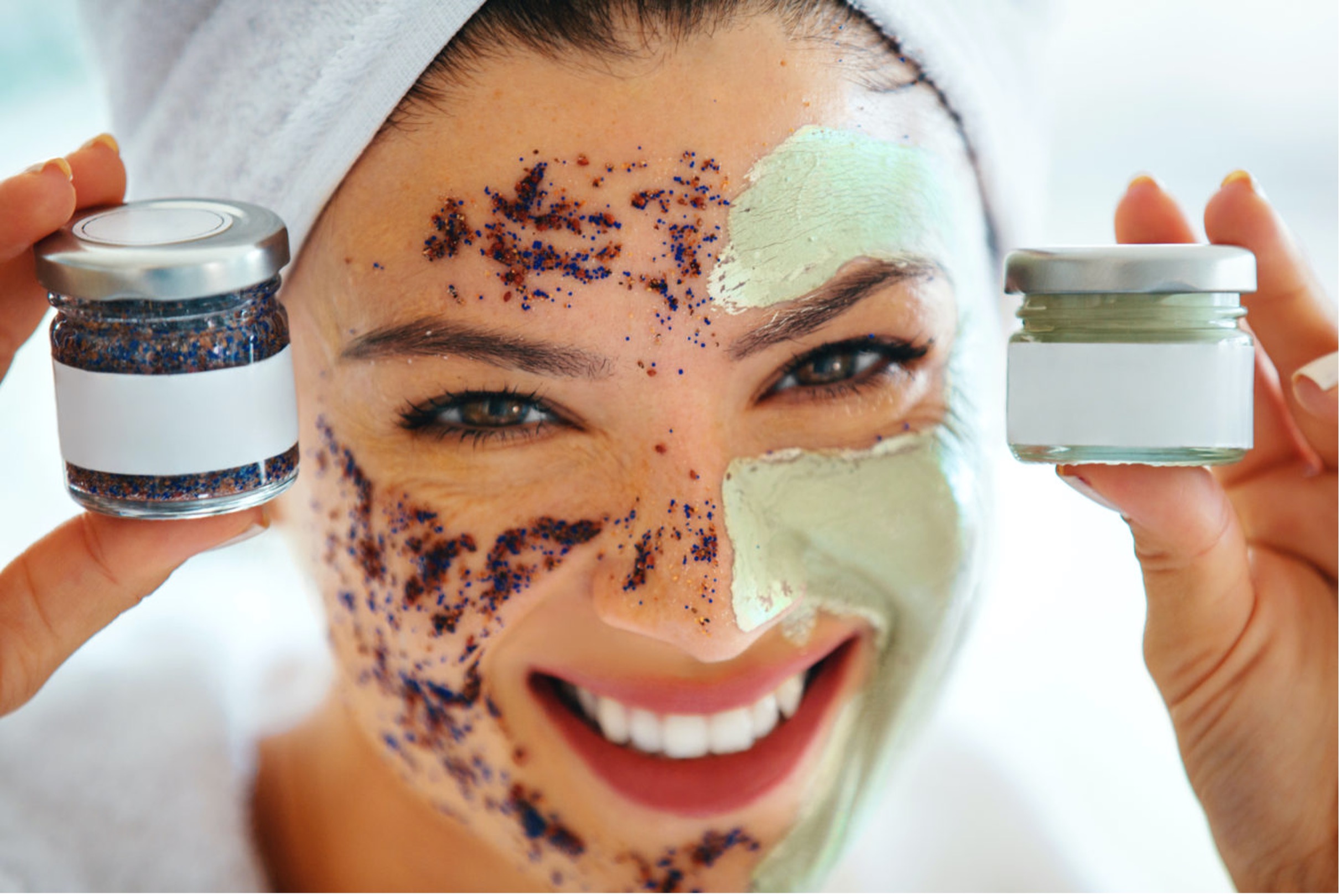 Age-defying remedies
On that note, expect a slew of skincare launches that could very well be real-life fountains of youth. Up-and-coming ingredients that brands are spotlighting boast multifunctional benefits that are potent for your skin – and some are even more sustainable for the planet.
A few that we already spotted late last year include retinol alternative bakuchiol, phytoestrogens (a go-to for those with naturally low levels of oestrogen), copper peptides (proven to be effective in wound healing), glycyrrhiza glabra root extract (better known as licorice) and more.
Keep the good bacteria coming
Prebiotic and probiotic-based skincare secured a major chunk of the skin health pie in 2020, and it isn't slowing down. Fermented actives have made an appearance in the ingredient list of Jennifer Lopez's all-new beauty brand, Drunk Elephant's latest fermented sake facial mist, Fresh's three-in-one no-rinse cleanser and treatment, and Melvita's Intensive Contouring Serum (that's packed with raspberry postbiotics and microbiotic argan oil).
Stay home, stay safe
A healthy skin microbiome also means happy skin – something we could all use in these maskne-ridden, stress-inducing times. But what can you possibly do to help your skin condition if it really could use a facial, and the worrying spike in Covid-19 cases in your community isn't allowing your go-to spa to stay open?
Start investing in at-home beauty tools, of course. Beauty gadgets have mushroomed this past year, seeing a demand akin to that of UV protectors during the summer months. Accessibility is key here; you can now indulge in a complete LED facial while lazing on your couch, tone your facial contours on the daily, and even try out hair loss and scalp care treatments with the help of fancy devices.
Scalp care is the new skincare
Speaking of self-care and skincare, they may very well go hand in hand with scalp care. Your hair is more than just your ends, and brands are hopping on the bandwagon with a plethora of products that can take care of combination hair (yes, that's a thing: an oily scalp and dry ends). From exfoliating shampoos and serums to toners and treatments, your scalp health is as assured as your skin health.
On the make-up front, our peepers will naturally be the pièce de résistance of all our looks. Eye make-up could easily outpace foundations and lipsticks in our make-up kits as consumers find a myriad of ways to dress their eyes up to let them stand out while wearing face masks. We hope coloured mascara continues its run and humidity-proof eyeliners come in more than a handful of boring shades. Lash serums have also been a favoured go-to now that many people are taking a hiatus from lash extensions and lifts.