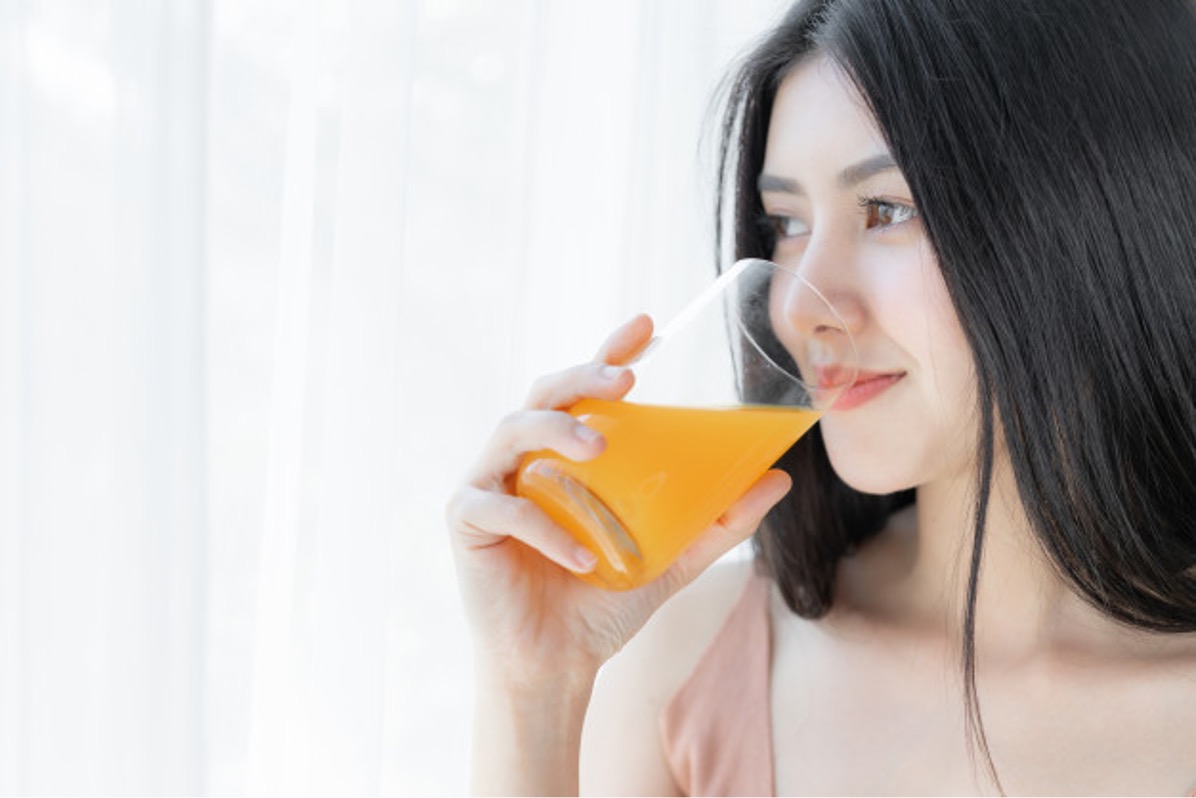 Anti Aging Fruit Juice Recipes
Nobody wants to age, but this is something that is bound to happen, but you can certainly delay the process by adding some anti aging juice blends in your diet! No we are not kidding!
Everyone grows old, that's an irreversible process, and everyone has to go through it some or the other day. Hiding your age might seem a bit suffocating to many, especially when the initial signs of aging become quite prominent on their skin in the form of wrinkles, blemishes, age spots, etc.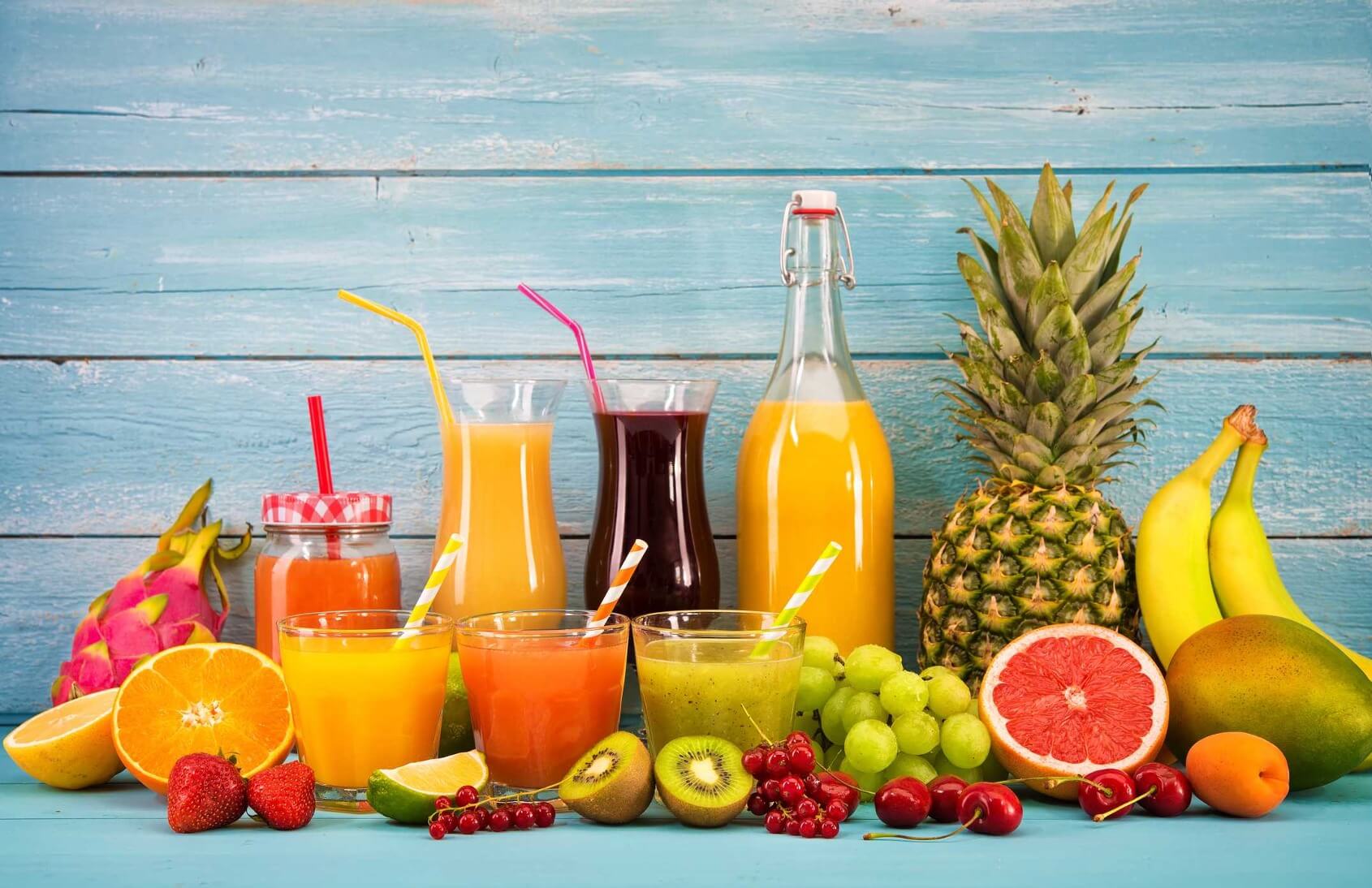 Market is flourished with hundreds of creams and facial treatments that claim to give you younger looking skin, but the reality is, they are filled with chemicals, which might be harmful for your skin. Thus, adapting to a natural treatment is the best possible solution for healthy mind, body, soul and most importantly skin. Doing this will also save you an enormous amount of money. However, you can try investing in health supplements as there are a lot of products that can help to enhance both your beauty and health.  You can try buying protein powders, collagen tablets for skin, biotin tablets for hair , ashwagandha, fish oil or shilajit online. These products are extremely good and can improve your overall lifestyle when consumed regularly along with a balanced diet.
So, now that you have resolved to opt for best natural remedies available around you to fight aging, why not start with some fruit juices for glowing skin? They will be fresh, homemade, natural and most importantly exceptionally delectable for your taste buds.
So treat your tongue while pampering your skin with these amazing 5 fruit juice recipes to fight aging.
Energizing Juice
Celery Stalks + carrots + Kale leaves + Cucumber + Ginger Chunk
If you are often low on energy and feel lethargic during the day… this is the juice to have. Pumped with the nutrition of the best vegetable on planet – Kale, the digestive properties of ginger, celery stalks take care of blood pressure issues and carrots being great for skin and hair, the energizing juice is just the right potion that keeps me going all day long. In fact, I also carry it along as I go about my hectic schedules, and of course, it tastes yum.
The Wrinkle Beater
Red Beet + Carrot + Kale + Green Apple + Lime
Ageing is all about oxidation. So if you want to slow down the ageing process, include ingredients that have more anti-oxidants. The wrinkle beater juice is an anti-oxidant bomb. Beet root is amongst the best sources of Vitamin C, and that is an absolute essential for skin rejuvenation and hydration. My skin feels younger and healthier since I have started consuming the wrinkle beater juice, and of course, the sweet and tangy flavor makes this one of my favorite juices.
The Immortal Juice
Tomatoes + Carrots + Green Apple + Celery + Kale + Parsley + Garlic
Now, before you get bogged down by that long list, be rest assured that all of those ingredients are easily available in the supermarkets of Dubai. In fact, most of the above veggies are more often than not found in our refrigerators. So another very easy and simple juice to make, yet loaded with vitamins and nutrients that address the complete well-being of the body. Yes, thanks to the garlic, this is also the spiciest of the juices and thus an apt replacement for the evening tea.
The Age Stopper
Coconut Water + Red Apple + Lime + Blueberries
The most refreshing anti-ageing juice for the summer, the age stopper comes loaded with the goodness of coconut water, and apple clubbed with the anti-oxidant properties of the blueberries. If green juices are not your cup of tea, then the age stopper is the perfect and a yummy juice for you.